Do You Need A Custom Condenser Coil Replacement?
Custom Replacement Coil Condenser Coils are available with single or multiple circuiting for condensing or heat reclaim applications.
Whether your application requires a single refrigerant circuit, integral sub-cooler or multiple face-splits, we can design and build the precise refrigerant heat rejection coil for your application, making custom replacement coil a one stop shop for all of your Condenser Coil needs!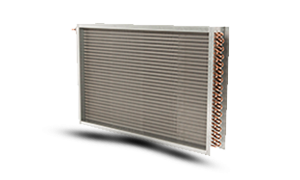 We guarantee 100% privacy. Your information will not be shared.

888-223-4691
8AM-5AM EST. MONDAY-FRIDAY