Do You Need A Custom Convector Coil Replacement?
Custom Replacement Coils' Convector Coils are made with Cast Iron, Steel and Copper for Steam and Hot Water.
Most replacements available within 10 days or less.
Customized element lengths available on request.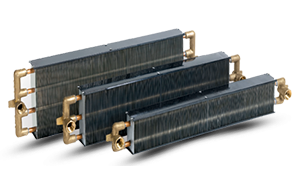 We guarantee 100% privacy. Your information will not be shared.

888-223-4691
8AM-5AM EST. MONDAY-FRIDAY