Evaporator Coil Replacement
Do You Need An Evaporator Coil Replacement?
Custom Replacement Coils' Evaporator Coils offer various circuiting abilities as well as face-split and intertwined designs.
Custom Replacement Coils designs and produces custom Direct Expansion Evaporator coils as well as OEM replacement evaporator coils.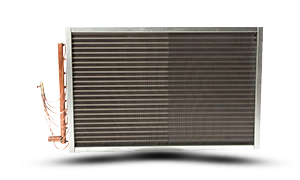 We guarantee 100% privacy. Your information will not be shared.

888-223-4691
8AM-5AM EST. MONDAY-FRIDAY